About Us
Abacus Wealth Factors, LLC is an independent, fee-only, financial planning and investment management firm. We serve our clients in a fiduciary capacity. Our primary focus is guiding clients through life's financial maze toward optimal results. We work with clients who have accomplished many of their personal goals and want to expand that success with a stronger financial foundation. Your financial well-being is our most important priority. If you are ready to improve your financial health or have questions about how the process works contact us.
Our Philosophy
Abacus uses the financial planning process to help clients align their financial life with the values and life goals which are most important to them. This balanced approach optimizes the clients' probability of success in achieving financial wellbeing and personal success.
Many of our clients are preparing for or experiencing one of life's transitional phases, such as: marriage, changing careers, planning for retirement, or pursuing a new direction in life. We adapt the process of financial planning to each client's situation and serve as fiduciaries, focused on your best interests, at all times.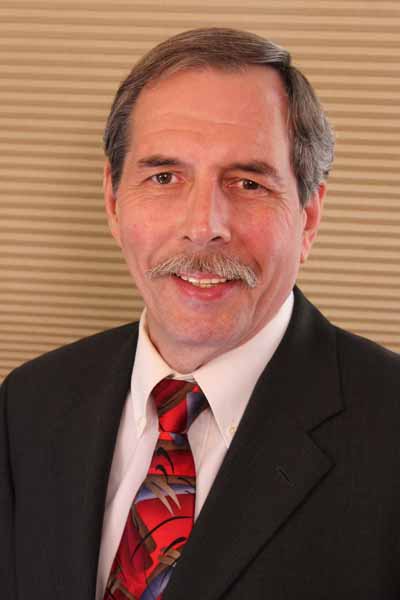 Bio
Hi, I am Marvin Jackson, the founder of Abacus Wealth Factors, LLC. My financial education began quite early with parents who gave their children an allowance as soon as we stopped eating the coins. We children were required to tithe 10% and save 10%, but could spend the remainder as we wished. The first dollar we saved was matched by Dad. Then it was up to us to manage our own money. Thus began a series of lifelong lessons in thrift, service, and personal responsibility. These values are the cornerstones of Financial Planning for me.
My background includes: corporate and public accounting, financial analysis, non-profit business management, and medical radiology. This experience provides a variety of skills which are useful in helping people sort through life's complex variables as we seek your optimal outcomes. Before becoming a financial planner I was a corporate accountant in international trading for 15 years, worked with a public accounting firm for several years and as a financial analyst with a technology manufacturer. I earned my CFP® designation from the Terry College of Business at University of Georgia and also hold a BA in Finance and Law, with honors, from Portland State University.
When I'm not helping people optimize their financial lives, I enjoy reading, dancing (Argentine Tango), gardening, meditation, bicycling, yoga, walking, tai chi, and sharing the fruits of these activities with others. Community activities include: co-founder and past president of the Paradise Park/Oakhurst Neighborhood Association, Health and Safety Volunteer at the Habersham Street YMCA, and Counselor with the AARP Foundation Tax-Aide program.
It is never too early or late to begin improving your life and building a better tomorrow.